You Voted. We Heard.
Join Mayor Bowser and Serve DC on Thursday, April 22, 2021, at 6:30 pm, for our inaugural DC Spirit of Service Awards.
This virtual celebration honors those who consistently put the community first.
The DC Spirit of Service Awards commemorates Serve DC's rich legacy of connecting people to purpose through service and reaffirms our commitment to curating and connecting those who seek to do good within our respective and collective communities. By highlighting those who answered the call of service across the District, including residents, community-based organizations, and multi-sector partners, we hope to demonstrate the great value and impact of civic engagement in creating a more equitable, resilient, and vibrant city.
Press Releases:

Our 2020 Spirit of Service Champion Circle is a diverse group of local community leaders who embody civic engagement and champion service within their daily lives, both personally and professionally.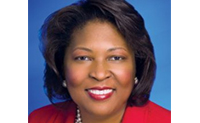 Rosie Allen-Herring
CEO, United Way National Capital Area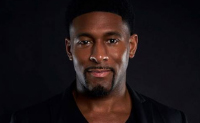 Brandon Andrews
Chair, Serve DC Commission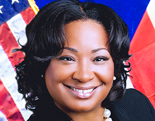 Kimberly Bassett
Secretary, District of Columbia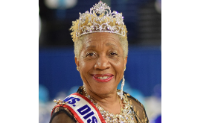 Trinette Chase
Ms. Senior District of Columbia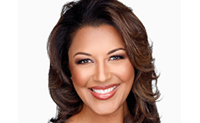 Lesli Foster
Anchor and Philanthropist, WUSA9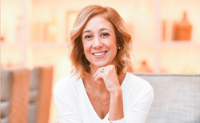 Kathy Hollinger
President & CEO, Restaurant Association of Metropolitan Washington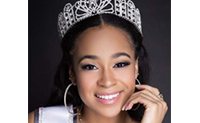 Sydney Jackson
Miss District of Columbia Teen USA 
Nate Mook
CEO, World Central Kitchen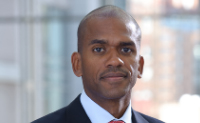 Greg Odell
President & CEO, Events DC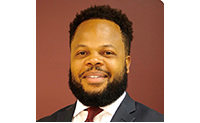 Glen O'Gilvie
CEO, Center for Nonprofit Advancement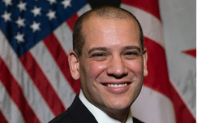 Chris Rodriguez
Director, Homeland Security and Emergency Management Agency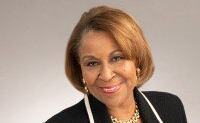 Carolyn Rudd
Board of Directors Chair-Elect, District of Columbia Chamber of Commerce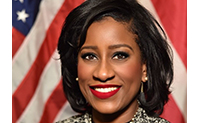 Ayris T. Scales
Chief Service Officer, Serve DC
EZ Street
Radio Personality and Civic Servant, WHUR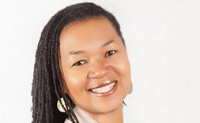 Tonia Wellons
President & CEO, Greater Washington Community Foundation
Stay Connected with Us
Sign up for Serve DC email alerts!
Facebook: @IServeDC
Twitter: @ServeDC
Instagram: @servedc