What We Do
Provide outreach and community resources to DC's 30,000 veterans and their family members that support Mayor Bowser's pathways to the middle class.
Assist DC veterans and their family members with their federal VA claims and benefits through MOVA's District Veteran Service Officers.
Develop district level veteran programs that provide DC veterans and their families a fair shot.
Meet the Director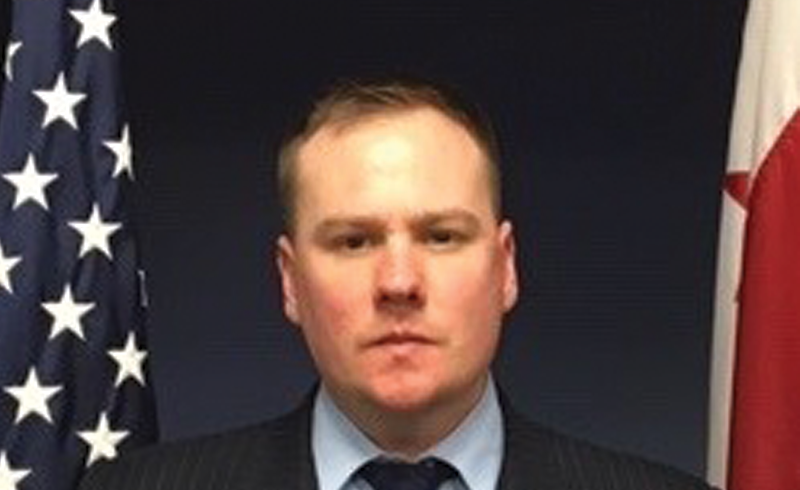 Elliot J. Tommingo
Director
Mayor's Office of Veterans Affairs
Prior to becoming the Director of the Mayor's Office of Veterans Affairs, Mr. Tommingo served as a MOVA Outreach Specialist and Public Information Officer, where he drove online messaging, event coordination and partnerships. He is currently a Major in the United States Marine Corps (USMC) Reserves. In 2006, Mr. Tommingo enlisted in the USMC Reserves while attending Iowa State University. Upon graduating in 2009 with a Bachelor of Arts in Political Science, Lance Corporal Tommingo was commissioned as a Second Lieutenant and began active duty service. After graduating the Basic School and Communications Officer Course in Quantico, Virginia, Second Lieutenant Tommingo was stationed throughout U.S. Pacific Command from 2010 to 2013 serving in Japan, the Republic of Korea (ROK), and the Philippines. He supported multiple humanitarian missions and assisted the ROK and Filipino militaries with defensive operations. From 2013 until 2016 Captain Tommingo was stationed in the National Capital Region with Marine Corps Combat Development Command as a Requirements Officer overseeing the USMC software programs. Mr. Tommingo left active duty service in July 2016 and returned to the USMC Reserves as a Major.
View the Mayor's Office of Veterans Affairs' organizational chart.
History
The Office of Veterans Affairs was created as an entity under the Executive Office of the Mayor in October 2001. The office was established to provide veteran benefits, assistance, information, outreach, effective advocacy, claims processing assistance and service provider coordination to veterans and their families so that they can access their entitled resources and benefits. The office also develops, coordinates and attends veteran commemorative events that recognize the military service and sacrifice of District of Columbia veterans.
Contact Us


One Judiciary Square
441 4th St NW, Suite #707 North
Washington, DC 20001
Phone: (202) 724-5454
Email: [email protected]
Mayor's Office of Veteran's Affairs